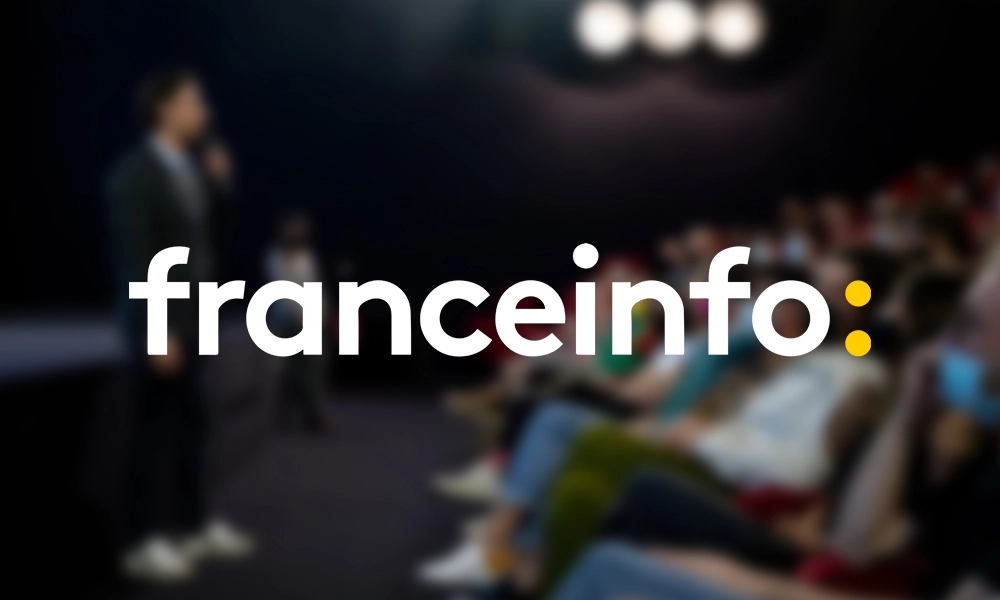 23 Sep

France Info culture - short films in Lyon

France Info culture talks about Filmoramax! Watch the video here:
France Info Culture

Published 

On the agenda for Tuesday 21 September, presented by journalist Isabelle Layer: the Filmoramax short film festival, the new play by Mélodie Mourey and the 25th anniversary of the Buena Vista Social Club.

In Lyon (Rhône), the Filmoramax festival is showcasing some thirty short films from 28 September to 2 October. This is an opportunity for film lovers to discover the great filmmakers of tomorrow. " Among the cast of some of the short films, there are some big names, such as in Le Tournesol, which features the rapper and actor Joey Starr," points out France Télévisions culture journalist Isabelle Layer on the set of 23h. In addition to the films presented, master classes are on the programme for this festival, as well as music and an initiative, "Le café des réalisatrices", which will enable women filmmakers to meet.