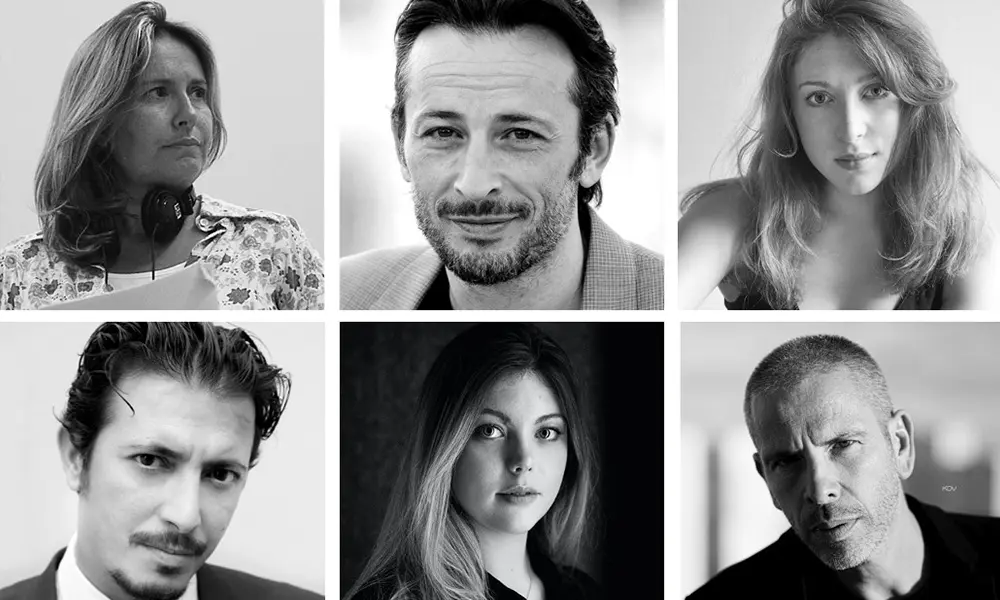 23 Sep

Discover the official Jury of the festival

Pierre-Ange Le Pogam, President of the Jury

Film producer Pierre-Ange Le Pogam will chair the Jury of the Filmoramax International Short Film Festival in Lyon. See you from 28 September to 2 October to experience this exceptional edition.

Pierre-Ange Le Pogam, producer of the Tommy Lee Jones film Three Funerals, which won two awards at the Cannes Film Festival, is honoured to return to the short format in Lyon for Filmoramax.

Pierre-Ange Le Pogam will also host a Masterclass at Pathé Bellecour on Friday 1 October at 2pm to share his experience with festival-goers.

Pierre-Ange Le Pogam, born on 20 August 1954 in Lorient, is a French film producer. He began his career with Tony Molière, and then joined Gaumont, where he was in charge, via Buena Vista, of the distribution in France of Disney productions. In 1984, he met Luc Besson and participated with him in the production of numerous projects in the 1980s and 1990s such as Le Grand bleu, Nikita, Léon and Le Cinquième Élément. In 2000, he co-founded the production company EuropaCorp with Luc Besson. He later created his own production company "Stone Angels" where he produced films such as Cosmopolis, starring Robert Pattinson or Le Fidèle with Mathias Shoenaerts and Adèle Exarchopoulos.

Discover the members of the Jury

Around the President Pierre-Ange Le Pogam, the Filmoramax Jury welcomes 6 film professionals from different backgrounds: Roselyne Bosch, Michaël Cohen, Sarah Stern, Hafid F. Benamar, Heloïse Martin and Medi Sadoun. They will bring an original perspective to each film in the official selection. The Jury will unveil its prize list on Saturday 2 October during the Closing Ceremony at Pathé Bellecour, in Lyon.