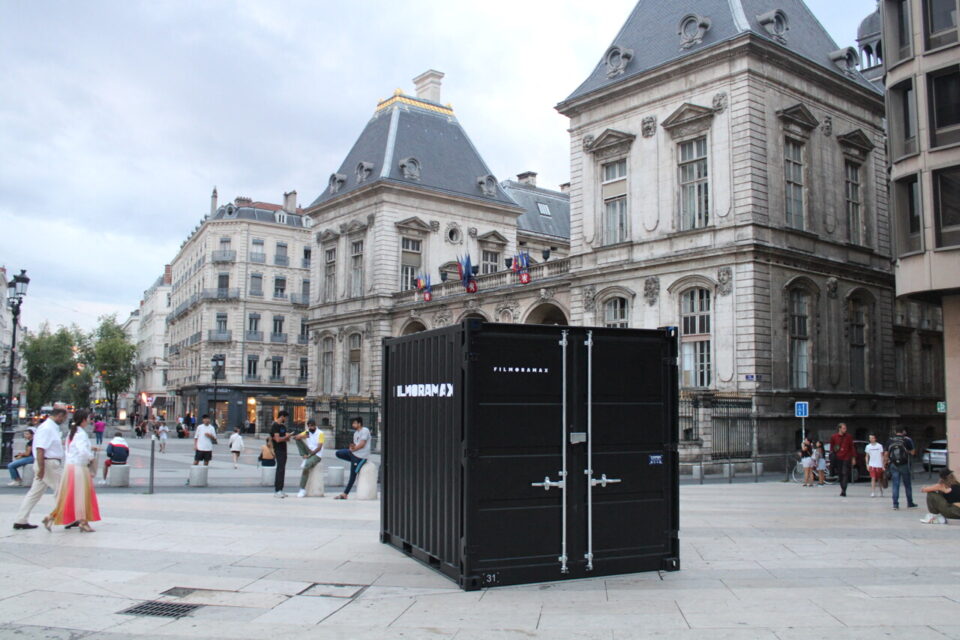 August 31st

Lyon. What's that big black container in front of the City Hall?

A black container was installed in front of the city hall at the end of August, in Lyon. It is a communication operation of Filmoramax, the international short film festival...

Read the rest of the article here!